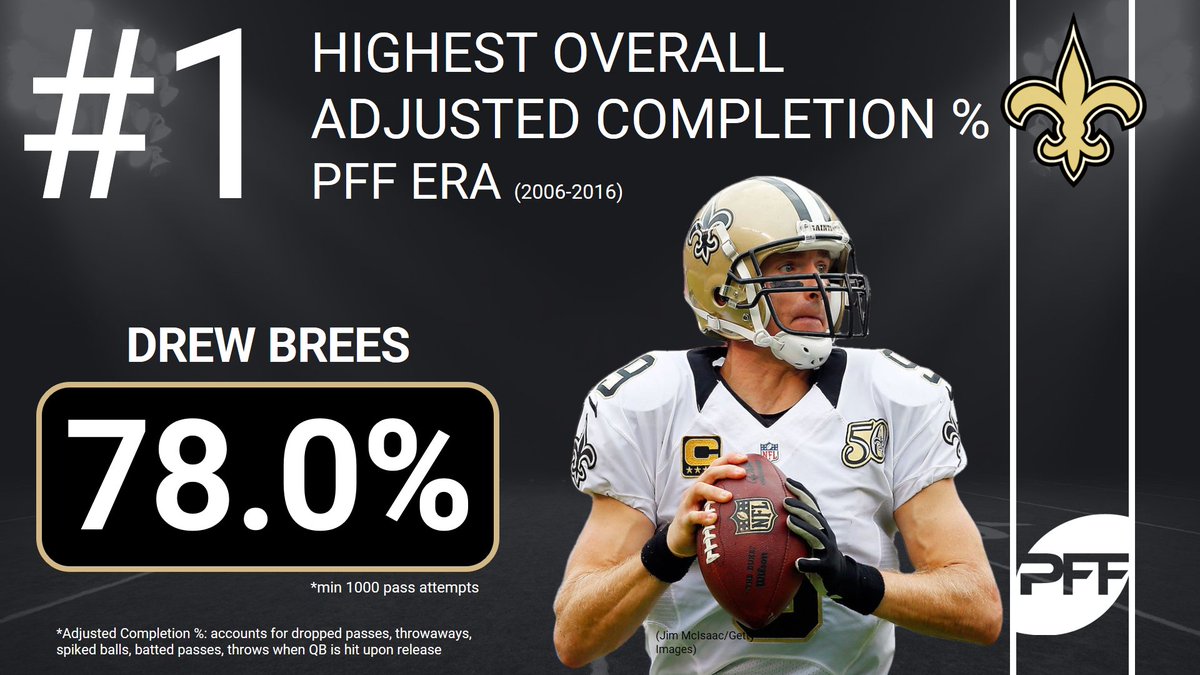 He's one of the league most dominating superstar playing in his 18th season, Quarterback Drew Brees of the New Orlean Saint passes Brett
Favre on the completion's list. It came this week against their division rival the Atlanta Falcons. Brees was on fire, closing in on 400 yards
passing for three touchdowns and two rushing touchdowns, he led his team to an OT victory over the Falcons.
Even at the age of 39, Brees continues to keep playing a high level crushing every record that comes his way. The future Hall of Fame has
been the league's precise passer I've witnessed.
 * Check back later for any additional updates