It's a Super Team Era?
If you are a fan of the NBA, then you should know that over the last decade teams are beginning to form what been known
as "Super Teams". Once all-star players reached their prime, their only designation is to win. Joining forces with other star players
to form not only the best team in the league…but to form the greatest team to ever play in the history of the sport.
Kawhi (The KLAW) Leonard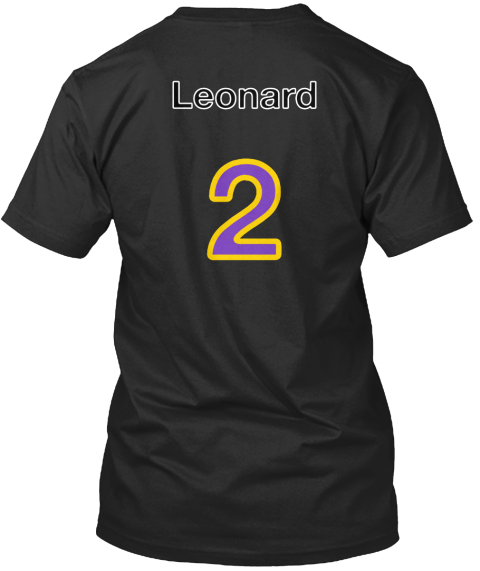 Look closely in " The KLAW" notice how it has the letters L & A. Could it possibly stand for Los Angeles?
(KLAW) (Kawhi, Lebron, Anthony Wins!)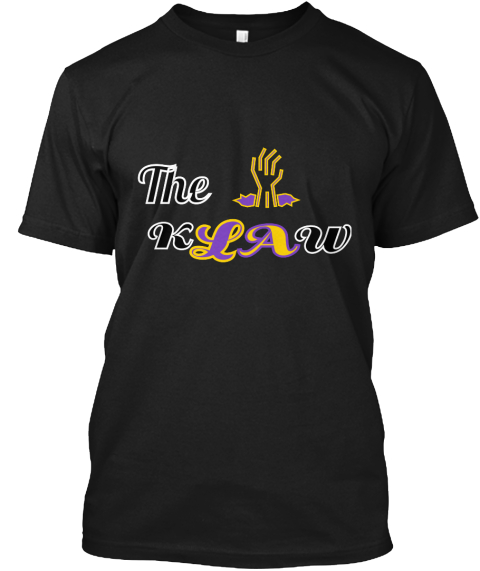 Maybe it's just a coincidence, who knows? But it makes perfect sense in a way. Every piece of evidence sure plays a part in
marketing and business. Leonard a quite, chilled, laid-back type of player who loves the game of basketball. He will go down as one
the greatest to ever lace 'em up. His legacy is on the line though he a 2x champion, he would love to seek more!
Durant & Kyrie duo in Brooklyn
Durant will miss the entire year with an ACL injury, Kyrie may be limited on playing time until the group becomes healthy.
Philadephia 76ers loses Jimmy Butler… but acquire Al Horford
Talk about a scary line-up!
PG B.Simmons
SG J.Richardson ( Miami trade)
SF Tobias Harris
PF Joel Embiid
C Al Horford (signs 4-year max deal)
There definitely in shape next season with big expectations coming out the East Conference!
We're about 3 months away to the start of the @ 2019-2020 NBA season! 
What team impressed you thus far?